Freedom Is Just Another Word...
The Islamic militants mean it for evil when they mark homes with "N" for "Nazarene." They assume it's an insult, an emblem of shame. Others once thought that of the cross. But in that intended slight, we are reminded of who we are, and why we belong to one another, across the barriers of space and time and language and nationality. We are Christians. We are citizens of the New Jerusalem. We are Nazarenes all.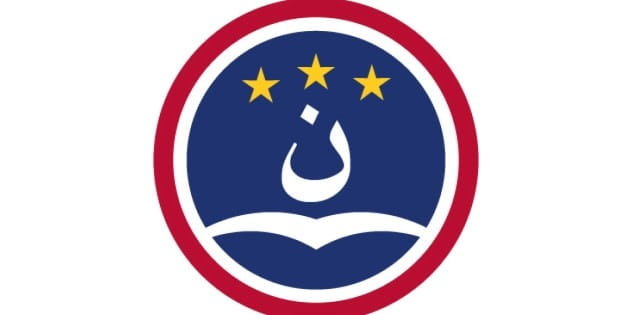 ______
Citizen Militias..
Doing what Washington and Obama won't!!
_____
Which 'Tale' would you want to be in?
_____
Senate Democrats…Not so worried about what is happening at the border, the Obama scandals, the Middle East, the Ukraine,…Nope..
______
Petition to remove Silencers and hearing protection as NFA regulated items..
______
More War on Women..
From gun grabber Gabby Giffords..
______
View original post 46 more words