WebInvestigator.KK.org - by F. Kaskais
by Dave Hodges
Many people are aware that the globalists are attacking humanity in every aspect on multiple fronts. However, what many do not realize is the globalist attacks upon humanity is present in every fabric of our lives. It is stories like these that make this fact so abundantly clear.
Venezuela: The Canary In the Mine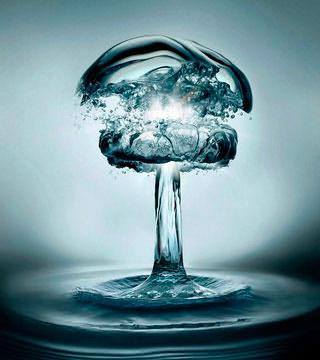 In a scene reminiscent of the 2008 bailouts in which Hank Paulson and friends raped the American economy, Venezuela's economy is in shambles because its leaders are more worried about pleasing bondholders and importers than meeting the basic needs of its citizens.
Venezuela presently is a record $25 billion in arrears to importers and has its citizens waiting hours in line to buy drinking water. Further, its citizens are finding it increasingly necessary to cross borders in search of medicine. Meanwhile, President Nicolas Maduro is using the nation's dwindling supply of dollars…
View original post 527 more words